You may not be able to move a light saber across the room after taking our TRX FORCE course, but you will gain a deeper understanding of the TRX Suspension's functional training and movements for your clients.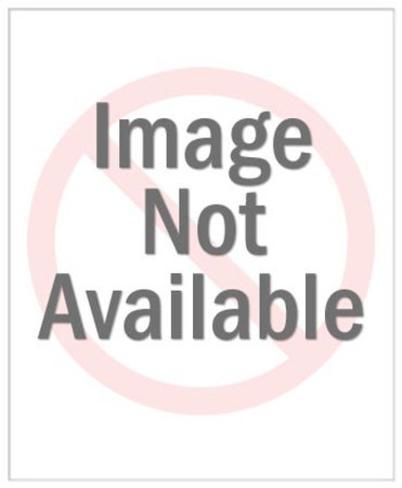 Building on what you learned from your Level 1 course (STC or GSTC), the TRX FORCE Level 2  course (7 CECs) will delve deeply into TRX foundational movements and new exercises that were developed from our direct work with thousands of service members in every branch of the military using the most recent, cutting-edge science on the application of functional training for tactical athletes.
PREREQUISITES: In order to register for this Level 2 course, it's required that you have previously taken a Suspension Training Course (STC) or a Group Suspension Training Course (GSTC). You will be asked to demonstrate elements of TRX basic use, anchoring and principles in the beginning of the course.
Call Personal Training Academy at 
1300 556 540
for more details about this exciting new course for personal trainers!
Upcoming TRX FORCE Training Courses:
[call_to_action_2 style="1″ header="NEW! TRX FORCE" content="Rozelle, 30 Nov | $325 | 7 CECs | Level 2 Course " buttontext="Book Today" background="" background_hover="" url="https://www.ptacademy.edu.au/continued-education/cec-new-south-wales/192-trx-force-301114-nsw" target="_blank"]
[call_to_action_2 style="1″ header="NEW! TRX FORCE" content="Canning Vale, 9 Nov | $325 | 7 CECs | Level 2 Course " buttontext="Book Today" background="" background_hover="" url="https://www.ptacademy.edu.au/continued-education/cec-western-australia/163-trx-force-091114-perth" target="_blank"]